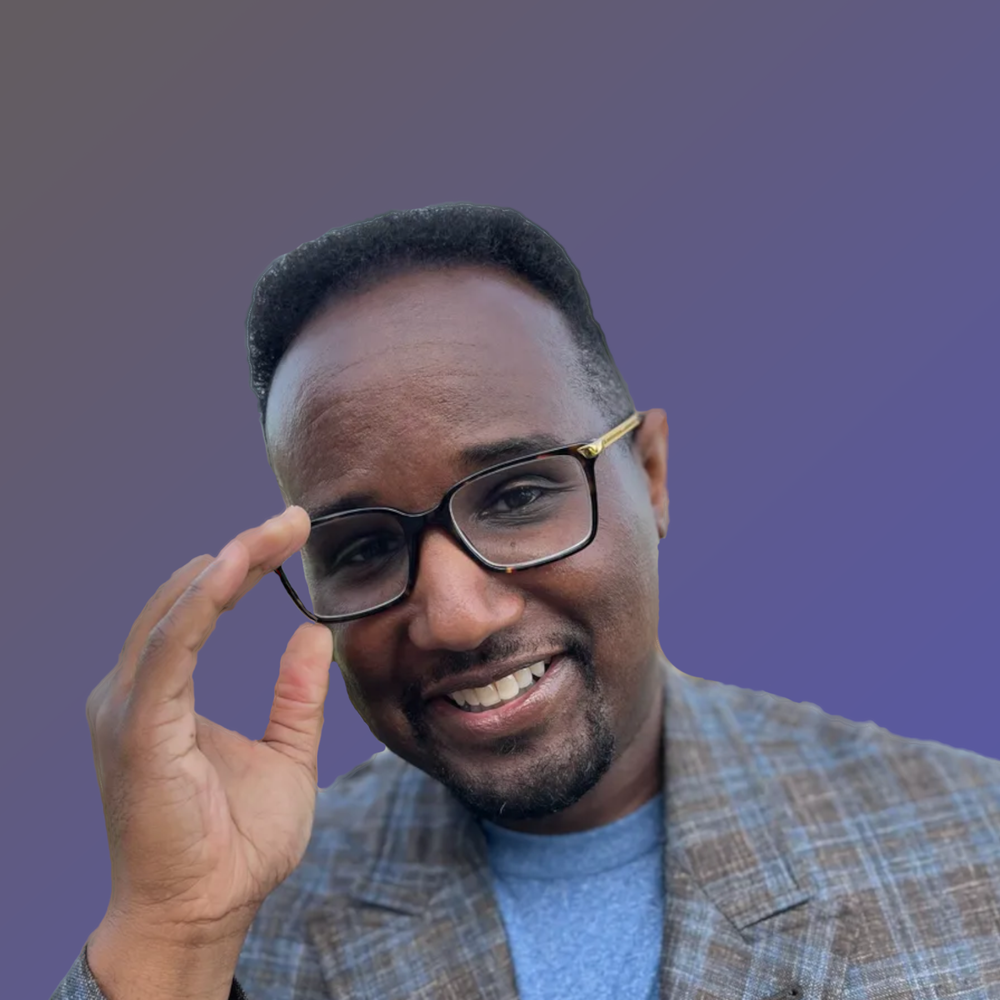 Micheal Green
Michael has served as an elementary music teacher in the South Puget Sound area for about ten years. Besides within schools, he's been sharing his love of music in the Church, including being a singer/soloist and occasional pianist and conductor with the New Life Baptist Church Choir of Lacey, Washington from 2006--2015, and by being a gospel quartet artist as a member of The Gospel Echoes since 2014. During the past five years, he has also been a theatrical stage performer in lead and supporting roles, perhaps most notably portraying Adam/Noah in the musical Children of Eden. In 2018, Michael won the annual "Eagle Idol" Karaoke Contest presented by the Olympia Eagles Club and Top Class Entertainment. The songs he performed to secure the trophy on the contest's final night were "When A Woman Loves" by R. Kelly and "One Last Cry" by Brian McKnight.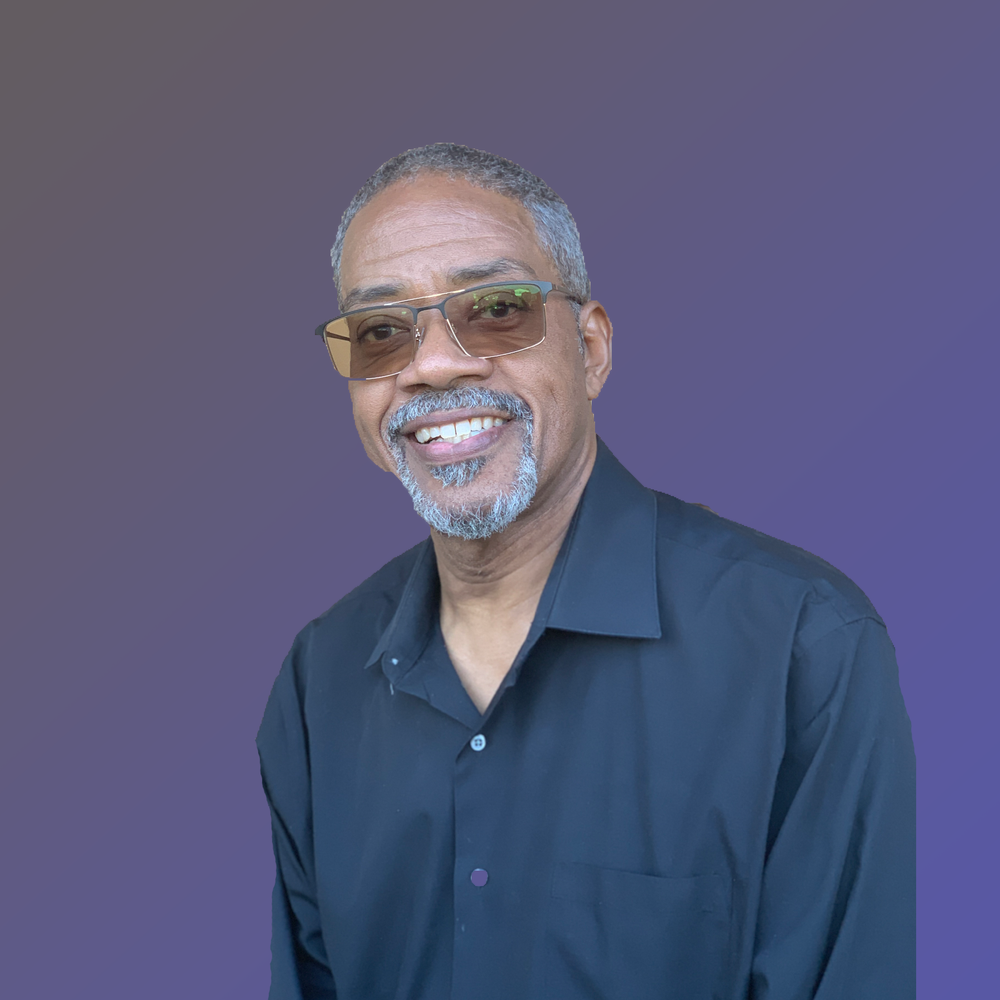 Austin Cooper
Vocals
Was born in Toledo, Ohio in 1956 and in 1960 moved to a little town named Sunflower, Mississippi. 
His love for music  began in the fifth grade when he did his first musical, singing
"Who'll take the Lady with the skinny legs?" by Joe Tex.
Austin participated in the school choir throughout his junior and high school years. Then he began his professional musical career in Toledo singing with a band called "Westbound Extension".
He later joined the United States Air Force where he entered and won several talent shows and he was selected to join "Tops and Blues" which is a traveling musical production presented by the Air Force. He has entered singing contests which were presented by the KING5 and KIRO7 television stations in Seattle, where he made the top 20 finalists.
Those who come to enjoy his soulful sound,
(which completes the harmony of "The Old School Fellas")
know him as "A-train".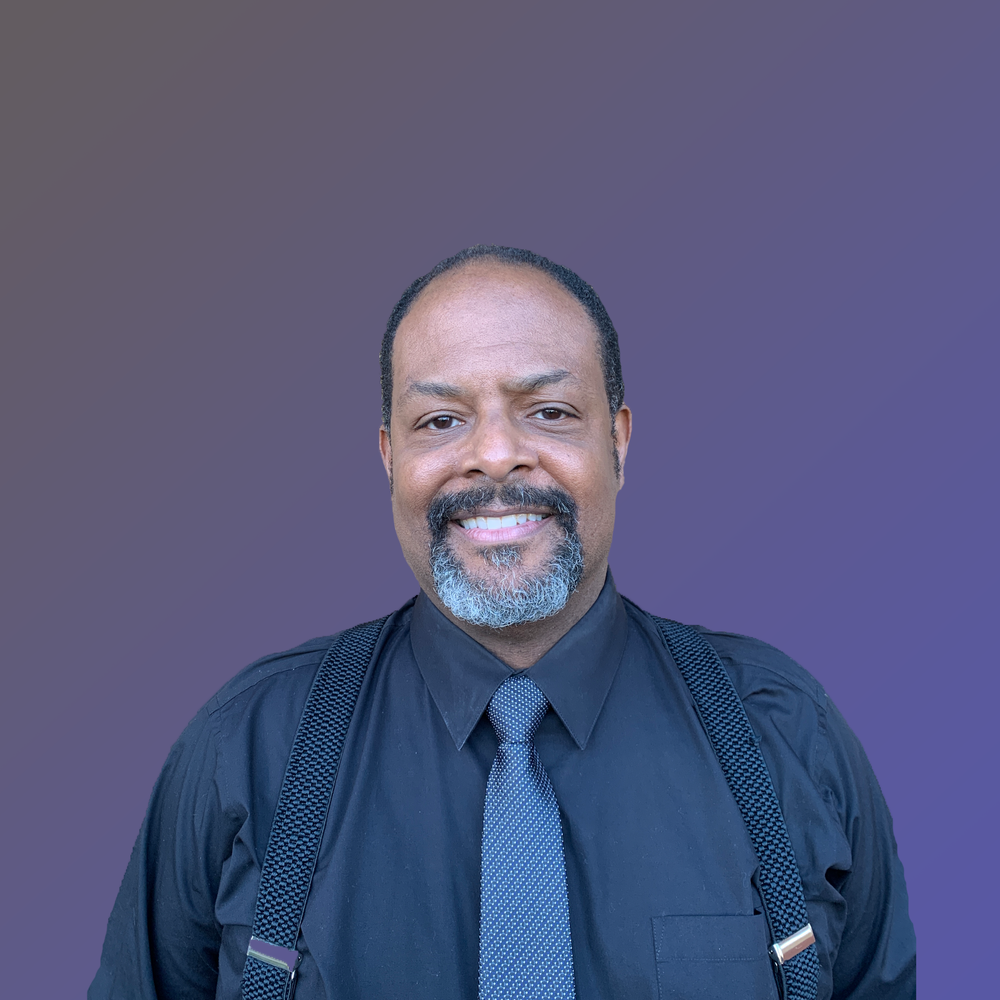 Paul McGriff AKA "Doc"
Vocals
I am a native Philadelphian.  I am a dentist by profession. I am a vocalist by passion. I was born in 1967. To me that means I was born at a time to enjoy some of the best music of the last 80 years.  From Cab Calloway to Charlie Wilson. From 45's to CDs and streaming music. My older brothers and parents all either played multiple instruments or sang.   

There was always music playing in my house or head.  As a result I love music and musicians. I play music for my patients as well.  I can usually find tracks to get their toes tapping

It is an honor and privilege to be surrounded by so many wonderful and talented musicians. We hope you love our sound.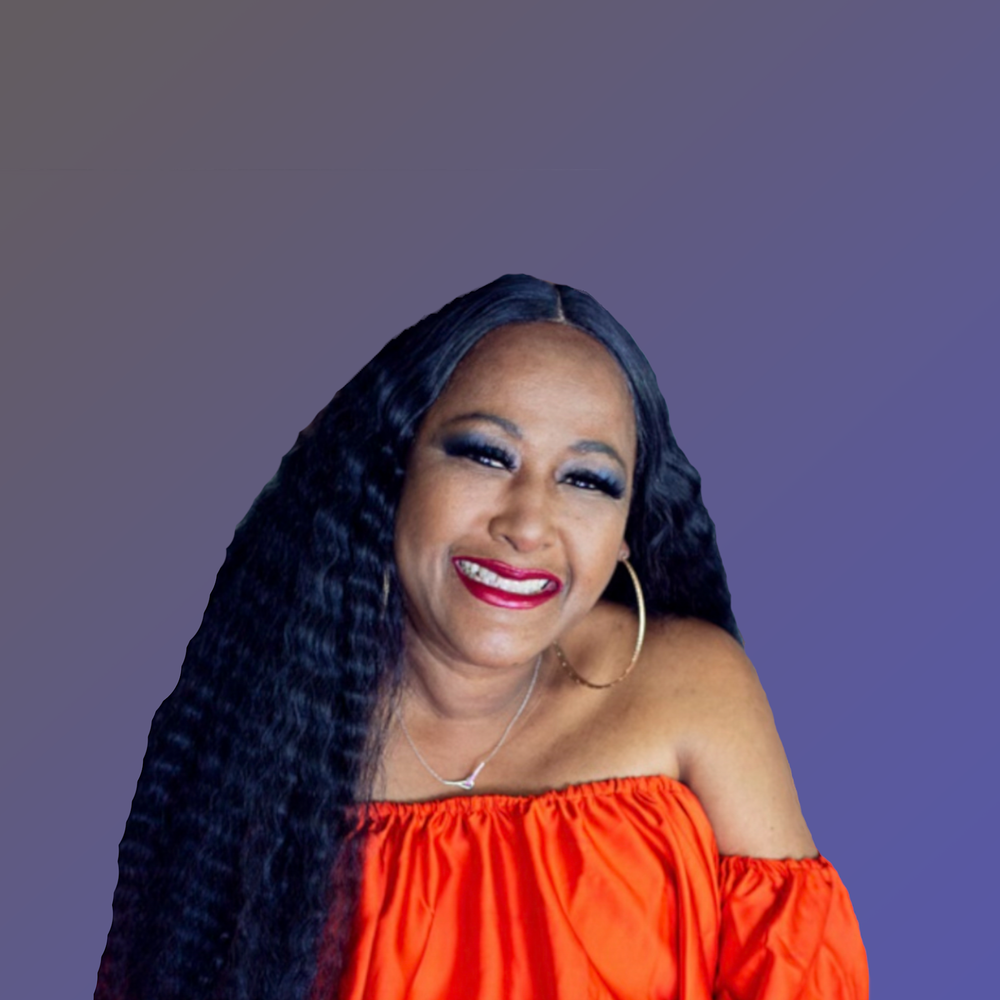 Lady Vee
Vocals
A Detroit native powerhouse vocalist. Her vocal style has no limitations. Her soulful voice will take you to the likes of Chaka Khan, Phyllis Hyman,Areatha Franklin and many more. Lady Vee has performance accomplishments in Canada, Germany, and the United States to sold out audiences. To see her is to know her for you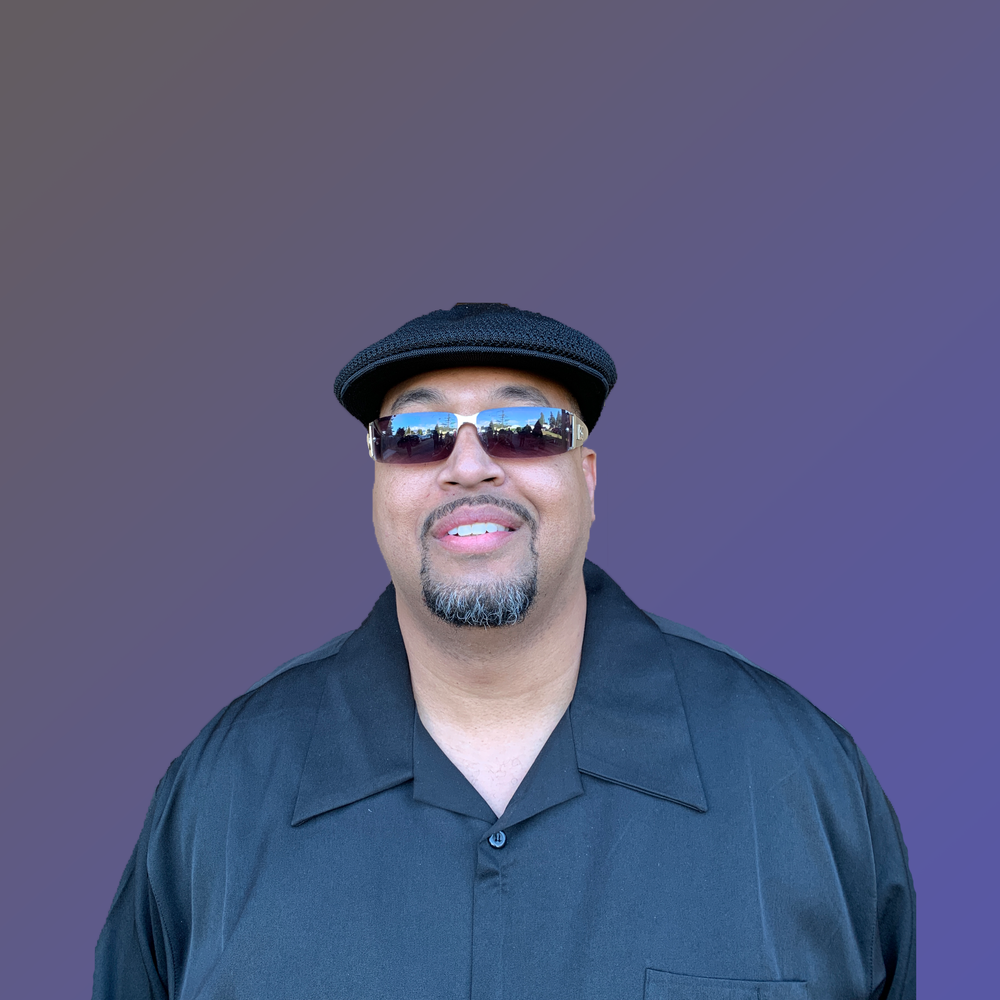 Myron Trower
Keyboards
I was born in Long Branch New Jersey with drumsticks in my hands. Throughout grade school always followed a music oriented study. When I reached 3rd grade, I was placed in a " talented program with a few of my friends who were also musically inclined. We used to put on musical productions like " Guys and Dolls " and " The Music Man ". In these productions I always seem to be the lead drummer. When I got to High School, I quickly became the drum section leader for all bands including orchestra, marching and pitband. Again performed as a lead drummer for school productions and eventually became the lead snare ,and then the lead quad player for marching band. When I graduated persued a career study in Music Education at New Jersey City University. I was accepted in the program as a percussionist. There I learned how to make the drum my own instrument with its own voice. Also studied brazilian hand drumming with congas, bongos, and timbalis as well as other brazilian drums and technique's. 
      A few years later, started playing drums for the church which was a major influence in my musicianship today. Through the church I was able to hook up with ( T- Bone ) a keyboardist, and Malcolm Cobb a saxophonist and we created a group called " Six Shoes". Later hooking up with T-Bone and was able to play with Al-Greens musicians on a gig in Vidalia Georgia. This was a major highlight in my career. Soon after really started playing a lot of keyboard and drums. But Ive grown to love the keyboard especially in the church setting. Played keyboard, piano and organ for many of the local churches from Tacoma to Seattle as well as the local churches in New Jersey before I moved to Tacoma. I was the Music director for a couple of local bands until I was recommended to play for " The Old School Fellas" were I quickly became the Music Director and keyboardist. This is were I currently play and plan to move forward with them.
Add text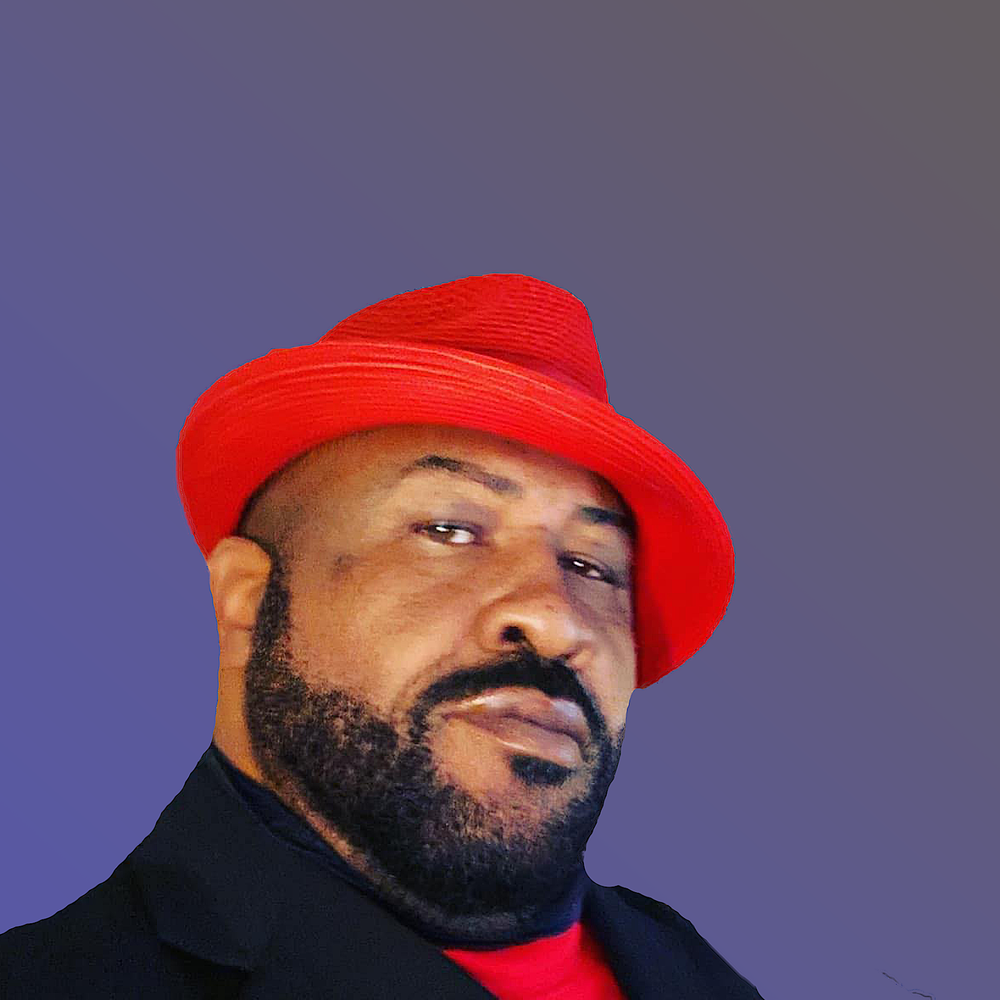 Richard "Mystro" Tucker
Keyboards/vocals
I am the type of person who is unafraid of change.
Change can be scary for most people because it forces you out of your comfort zone, but starting over and discovering something new can help me grow and improve.
I am like a tree.
Cut me down, but I'll grow back stronger and mightier than ever!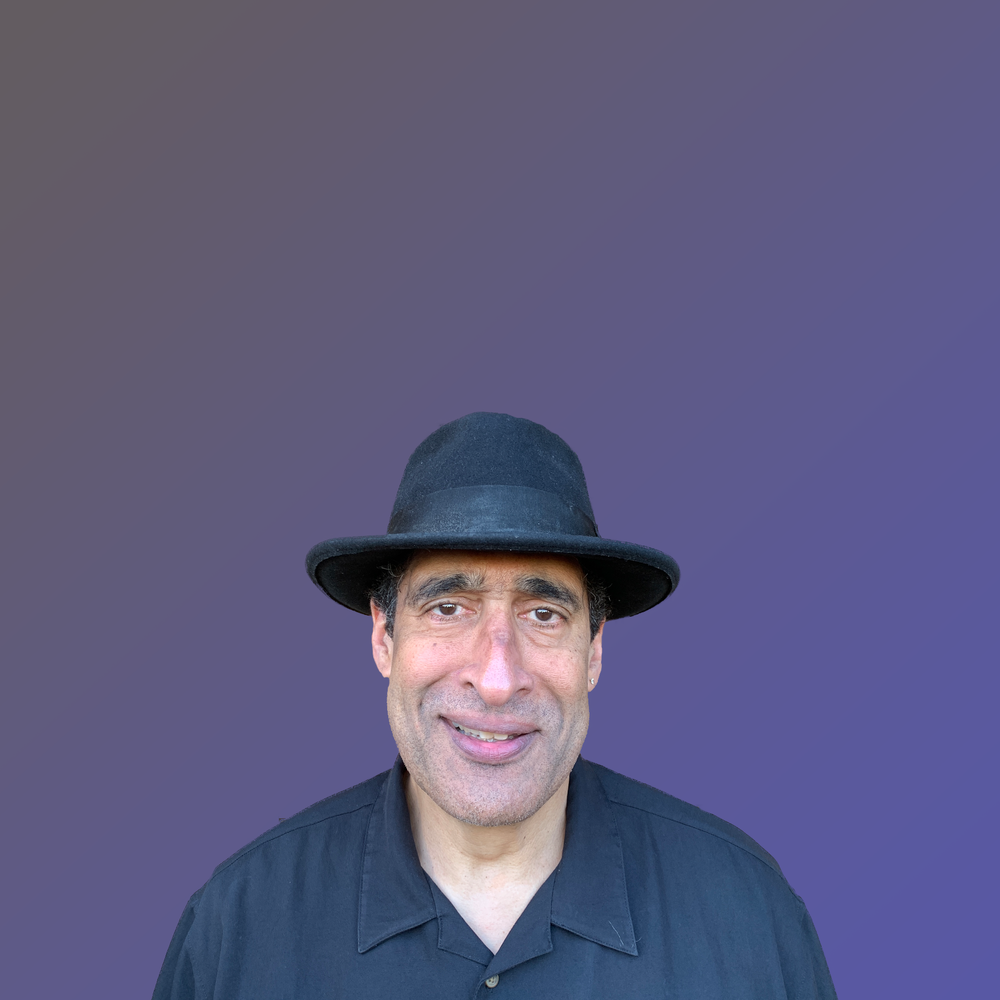 Noel Barnes
Tenor Saxophone
Noel broke into the music scene in 1995 after a 3 year layoff.  He previously played in the Highline Community College Jazz Ensemble during the 1990 - 1991 school year, then from 1995 - 2001 performed with several local jazz artists, including Jay Thomas, Floyd Standifer, Eric Verlinde, Brian Nova, John Goforth, Bernie Jacobs, Michael Powers, Darren Motamedy and Jeff Kashiwa. From 2001 - 2019 he  performed with several local area artists and Classic Rock and R&B bands, including CityKnightz, The Middle Third, Chain Reaction, Show Nuff Funk, Doubleshot, Copastetic, Three Trick Pony, and the late legendary Deems Tsutakawa.  Recorded tracks on 3 CD's released by local Seattle area Blues band Michele D'Amour And The Love Dealers. Prior to pursuing music full time, he was a standout football player who played college ball at WSU then for the semipro Pierce County Bengals. He was inducted into the Pacific Northwest Minor League Football Hall Of Fame in 2013.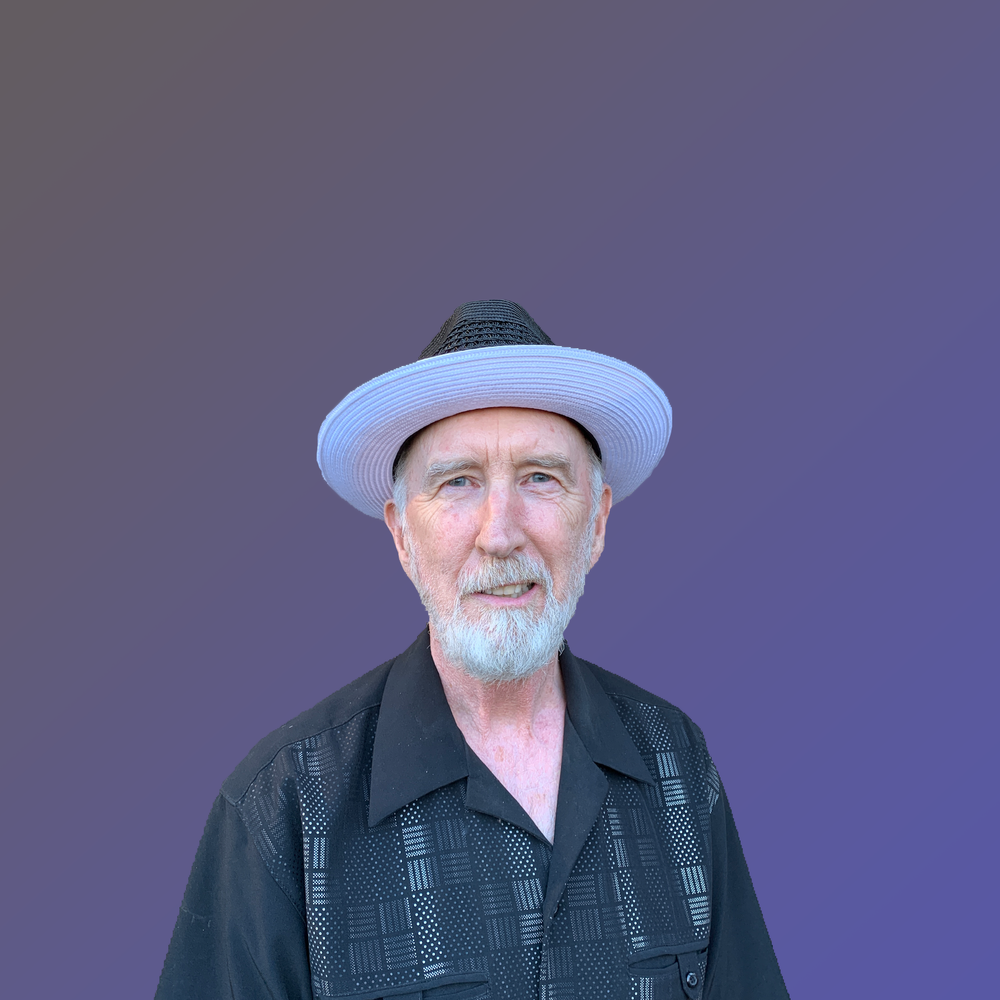 Paul Anderson
Guitar
Seattle native,  son of a professional trombonist, has  over 50 years of professional musical pursuits including performances and songwriting that took him around the world.  He performed with Acapulco Gold and Seattle Pure Dynomite  [co-wrote "I Wonder Love"  on own One World Records  label]. Both groups are featured in the  "Wheedle's Groove"  documentary  of the 70's Seattle Soul music scene.  He played across the Pacific Northwest and Canada opening  for groups including Donny Hathaway, the Ohio Players, Kool and the Gang, Tower of Power,  and Gil Scott Heron. He acted as Music Director and co-songwriter with Gene McDaniels, writer of Feel Like Makin Love, in New York and on a tour of Australia. They wrote songs for  Jazz  legend Nancy Wilson  and  Dianne Schurr  and co-wrote and recorded 10 songs with Micheal Legrande  for the French Film "Paroles et Musique" starring Katherine Deneuve. In N.Y., He  worked in the studio with David Sanborn and Les McCann, He was nominated for an Emmy for  work on the soundtrack of a KCTS9  documentary   with Deems Tstutakawa. Other artists he performed with include  O.C.Smith, Sugar Pie DeSanto, Albert Collins, Johnny Taylor, The Dells, Total Experience  Choir, Jay Thomas Big Band and many others.
      Paul also works with his wife and in-laws with the gospel group Children of God. His sons are musical artists in their own right, Ryan Christian, and Austin Giavanni . Paul is an active Minister of Music  at King of Glory Worldwide ministries  and teacher of piano, guitar, bass, drums, voice and songwriting for Lessons in your Home and a  co- member of Urban Mosaic Records, with ongoing  recording projects.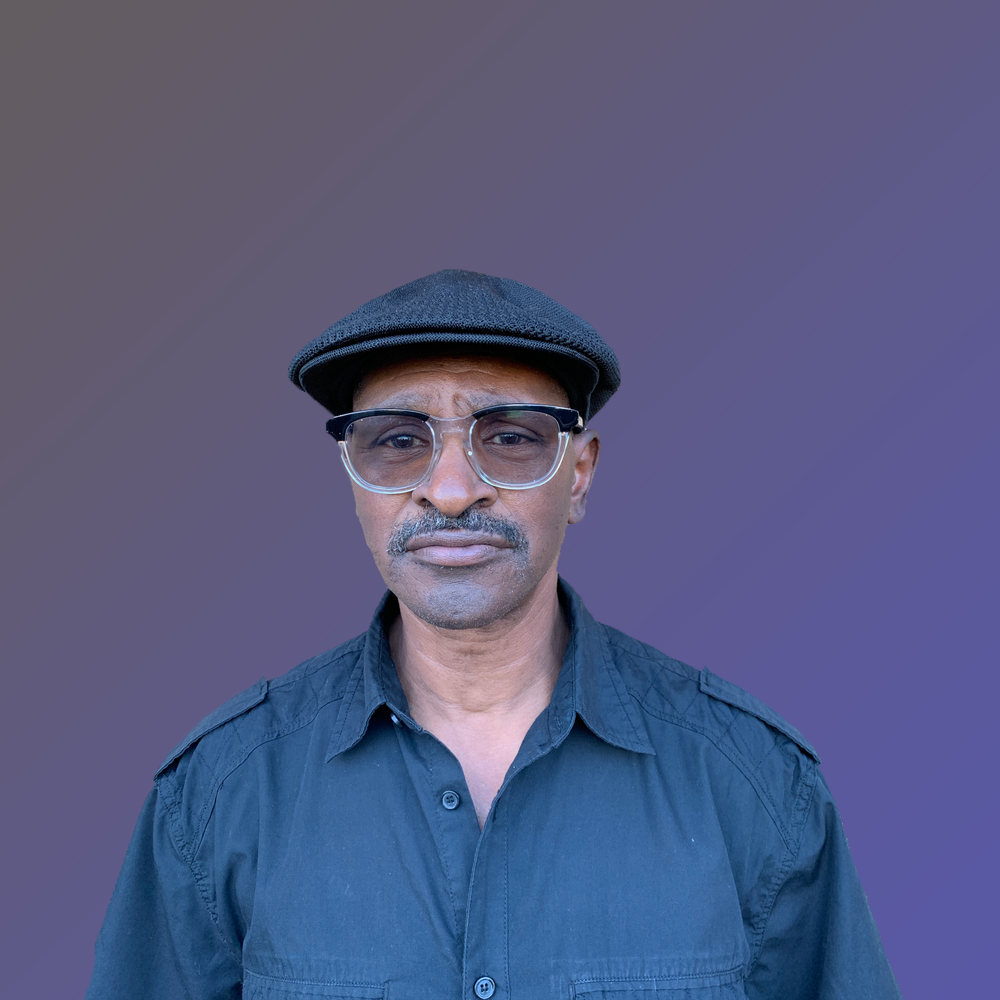 Curtis Henderson
Bass
Started playing bass at 16yrs old for for 2yrs before taking a pause. Picked it up again at age 29 for 3yrs before another pause, then picked it up again at 40yrs of age, so from 40 until now about 12yrs  that's my story and I'm sticking to it!
My favorite bass player is Victor Wooten, but I admire the talents in addition to being influenced by many others. 
Some of the  the bands I've  played with:
Tony Benton, Society's Child, Show Nuff Funk, Triple Treat, We Funk, and now, Old School Fellas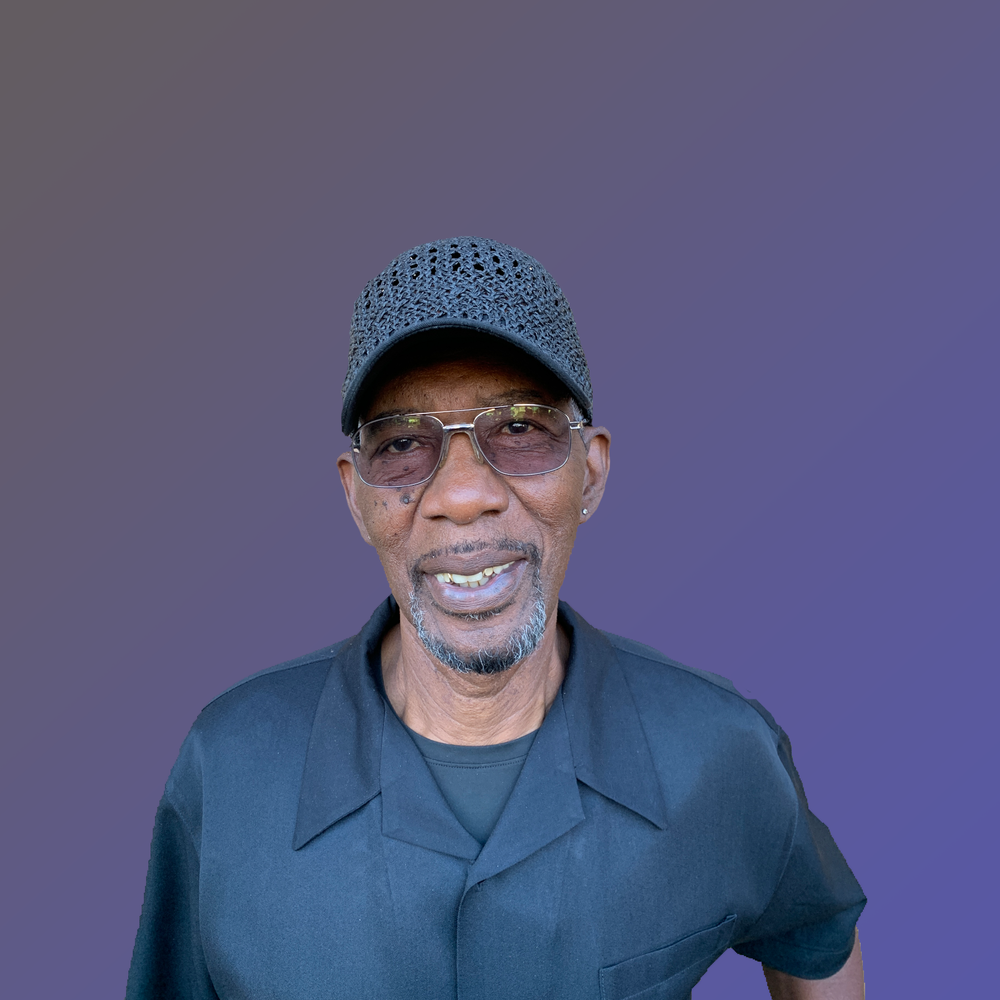 Robert "J.J." Johnson
Percussion
I've played with the old-school fellas for over 15 years and I've played in several different bands while in the military entertaining the troops.
I've formed my own bands "Ebony express", also "Friends and Strangers". We played for various venues and most northwest casinos including the Idaho area.
We've closed for various bands such as "Rose-Royce", "The Temptations", "The Whispers",  "The Bar Kays",  "Midnight Star" and an amazing Las Vegas based  James Brown impersonator.
My love for music has been since childhood and many in my family have enjoyed careers in the music industry, such as my uncle who is one of the original vocalists for the Grammy award winning group "The  Manhattans".
 I continue doing music because it's my passion. I love entertaining people with the styles of old and new.